NITI Complex
http://ferizi2a.com/wp-content/uploads/2015/11/Isufi-1-Lowres-1024x853.jpg
1024
853
Ferizi Architects
Ferizi Architects
http://ferizi2a.com/wp-content/uploads/2015/11/Isufi-1-Lowres-1024x853.jpg
NITI Complex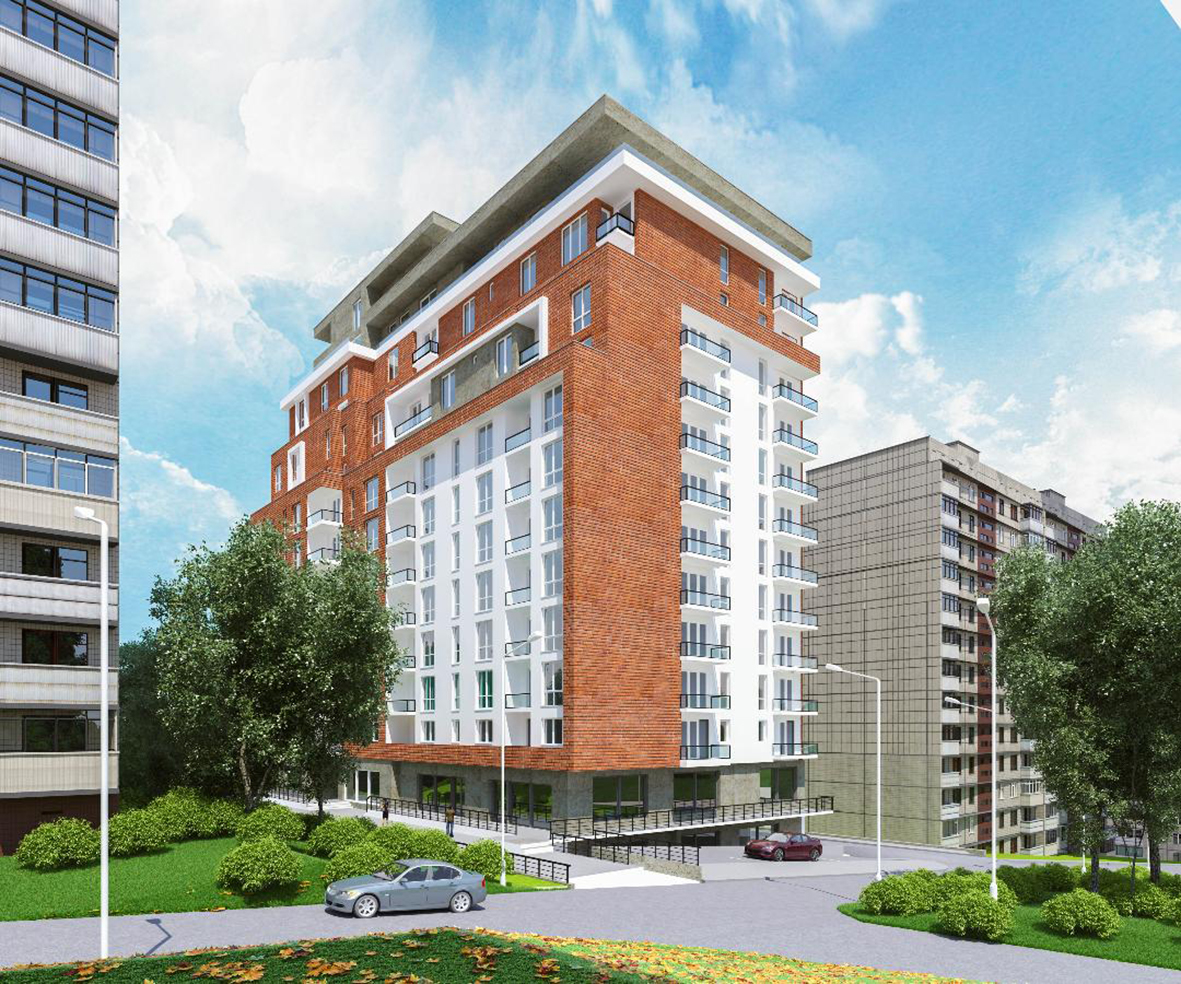 Since October 2016, Ferizi + Ferizi Architects is in process of designing the 16storey mixed used (residential / business) building complex named "NITI".
Site plot lies in vicinity of Pristina city center, at the Mahalla e Muhagjereve neighborhood. Its positioning offers ideal place for living because quietness of surrounding and beautiful sight of the city center.
NITI Complex houses more than 10.000 m2, with 63 residential units (flats) of different sizes and 14 business units (office and shops).
Design is expected to be finalized in mid 2018.