http://ferizi2a.com/wp-content/uploads/2017/12/Sketch-1-lowres-1024x680.png
1024
680
Ferizi Architects
Ferizi Architects
http://ferizi2a.com/wp-content/uploads/2017/12/Sketch-1-lowres-1024x680.png
Genius Villa's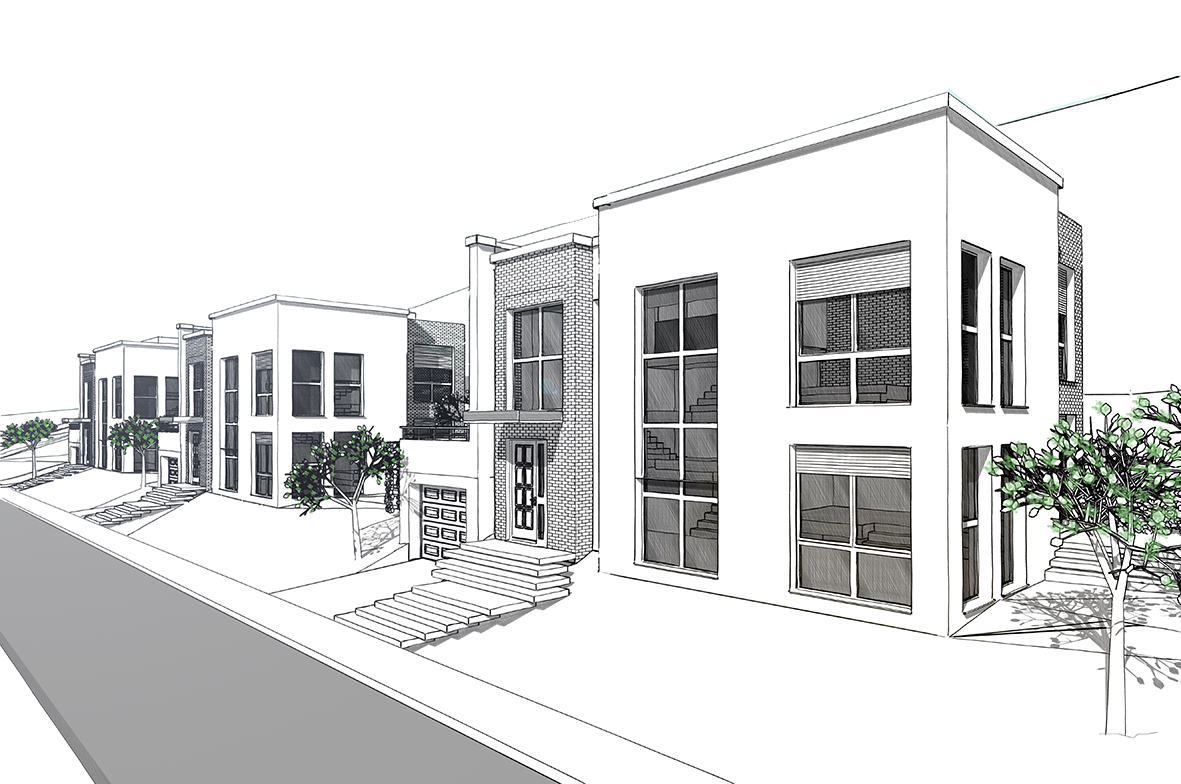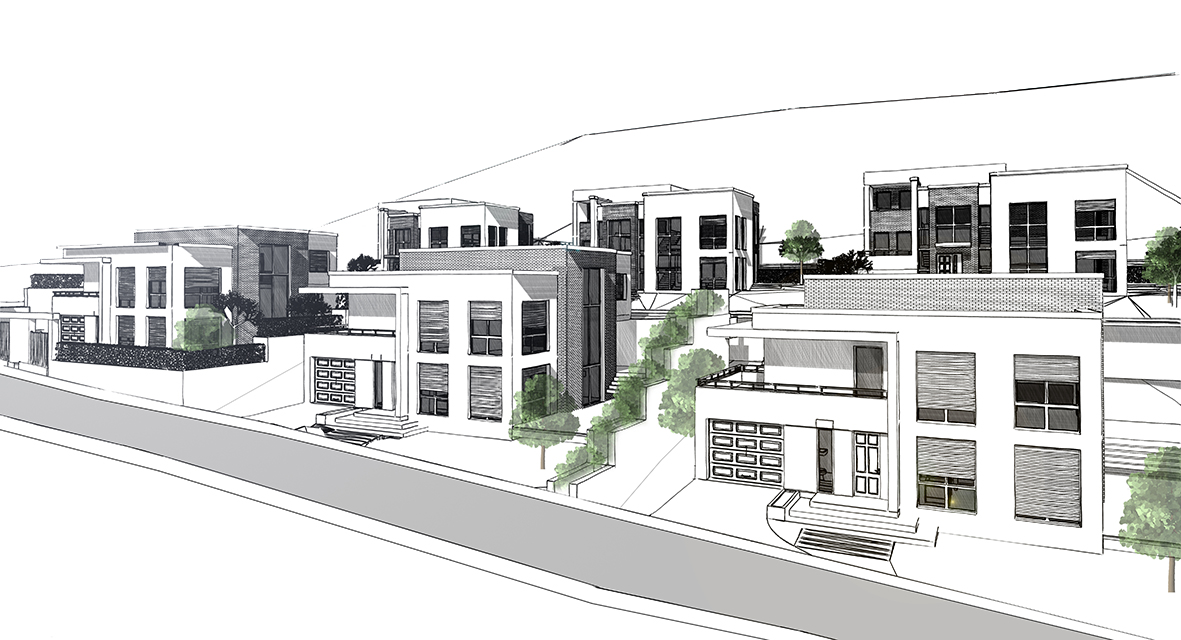 Our company extended perfect cooperation with Swiss based company Elektro Genius AG in the second project of residential character.
Slope terrain of this residential complex makes our job more challenging in striving to fuse the terrain (nature) with the structure as being one body like bone and meat.
We'll keep you updated with development of the project.